Please take the 2020 survey ONLY 3 questions, click on the link below
https://www.surveymonkey.com/r/VLDZ6DD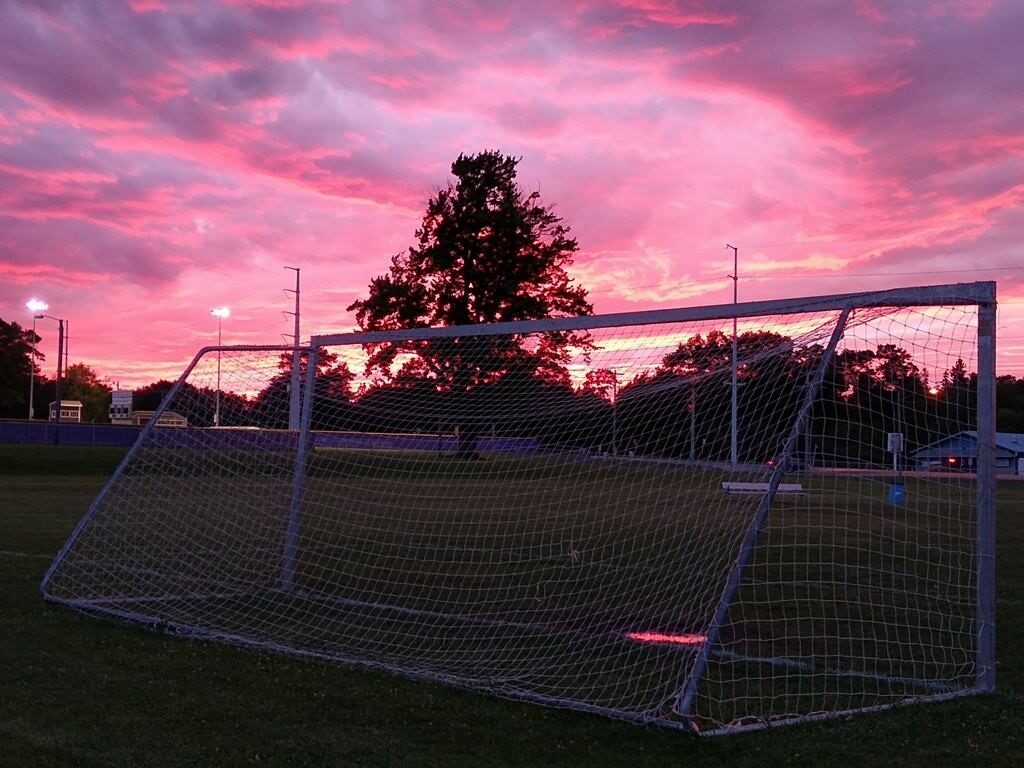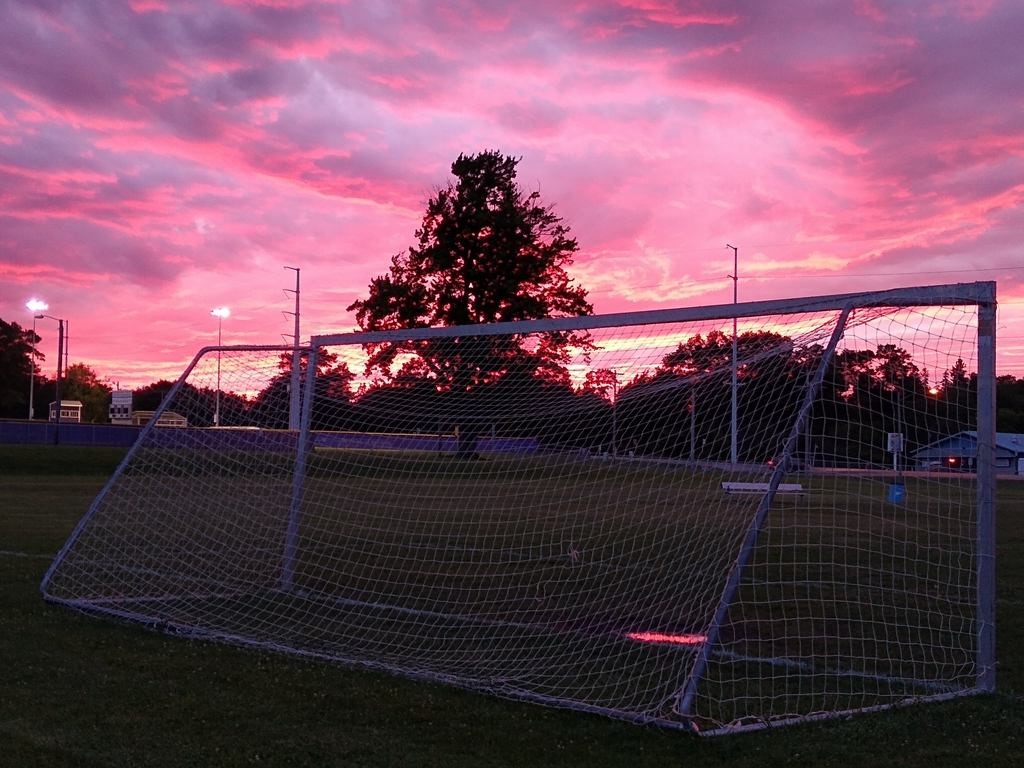 Changes were made to comply with no heading rules for all players age 12 and under.
We will be allowing 18 year old players to compete for one more year before they leave for college!
The birthday cut off will remain July 31st, any player age 4-18 years of age may participate in MMYSA.
The 2018 Season brought in:

**Their donations are an essential part of this organization. Check out the list!**

**Volunteer coaches to mentor and guide our players. We appreciate all the time you dedicate!**

**Thank you for signing up! We hope your season was a blast!!**

**More volunteers who try to lessen the workload.**

**Seven volunteers who work and meet year round to make sure every season runs as smoothly as possible.**

**Thank you for keeping our fields cut and striped!**